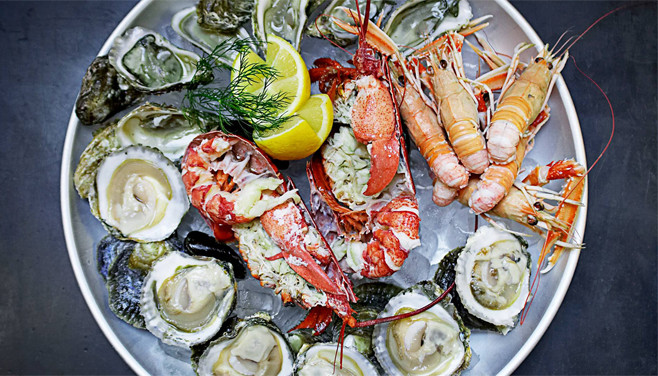 L'Alsace
Excellent French cuisine in a romantic courtyard at L'Alsace.
L'Alsace
Indre By
Excellent French cuisine in a romantic courtyard at L'Alsace.
Why you should dine here:
Perfect for the romantic evening
'The atmosphere is close to magical' - Berlingske
You love French cuisine
French-Austrian cooperation
The Austrian Franz Stockhammer opened the legendary restaurant in 1978, which today is run by his daughter Josephine and the Alsace-born chef, Franck Dietrich, who both cherish the place's original warmth of style.
Discreetly in a bridged backyard with half-timbered houses in the heart of Copenhagen, you will find restaurant l'Alsace. In their romantic glass-enclosed terrace, you can dine all year round, whether it is the summer sun or the white snowflakes that form the backdrop.

Magic Pearl is recommended
"The atmosphere is close to magical and the place exudes a real restaurant with white tablecloths and immaculate service and is a really good offer for a classic dinner." This is how Berlingske food reviewer Søren Frank writes in his dining guide to Copenhagen's best restaurants.
On TripAdvisor, a few of the guest ratings are as follows:
"Very delicious composed of the local specialties"
"Really polite and attentive service in cozy informal surroundings"
"The food and atmosphere were top notch as expected"

Gourmet experiences in an atmospheric setting
It offers classic gourmet experiences from French-Austrian cuisine and mussels, oysters, sole, foie gras and truffles can be found on the menu. The restaurant ebbs of character, stylish and full of warmth.